Samuel Dubik Mahama
Managing Director
All over the globe, there seems to be a shift in the way utilities are operating. The key global trends include renewable energy, smart metering, the internet of things, digital revolution amongst others. This is impacting utility business models and utilities have had to innovate to stay in business.
The corporate core values are crafted in the acronym "POWER"
P – Professionalism: We at ECG represent technical competence, discipline, teamwork, high operational standards, and our customers are always assured of quality service provision.
O – Openness: We believe in effective communication and transparency, whilst upholding our integrity in high esteem, to gain trustworthiness as an attribute from our cherished customers and the general public.
W – Wellbeing: The welfare and safety of employees, customers, the general public, as well as the Company's assets are of great essence to us. We put in place all measures to ensure this, whilst advocating for the consciousness of these on the part of employees, our customers and the general public.
E – Excellence: Exceeding expectations of internal and external customers, and executing tasks with integrity is our hallmark.
R – Reliability: We pride ourselves on our quality of supply, availability of services, prompt response to customers, and our commitment to duty.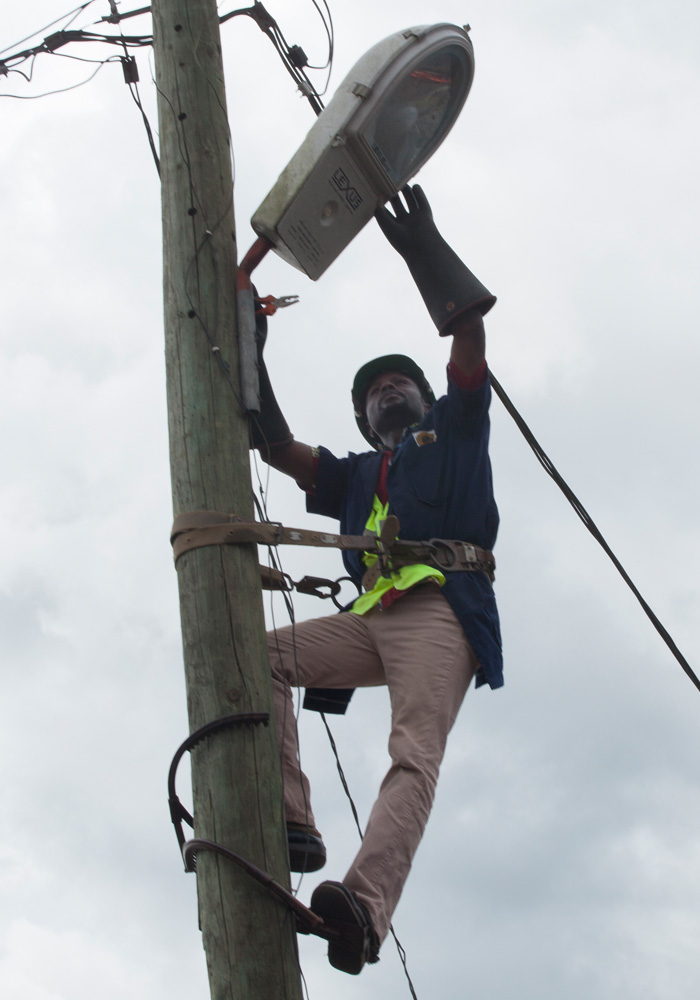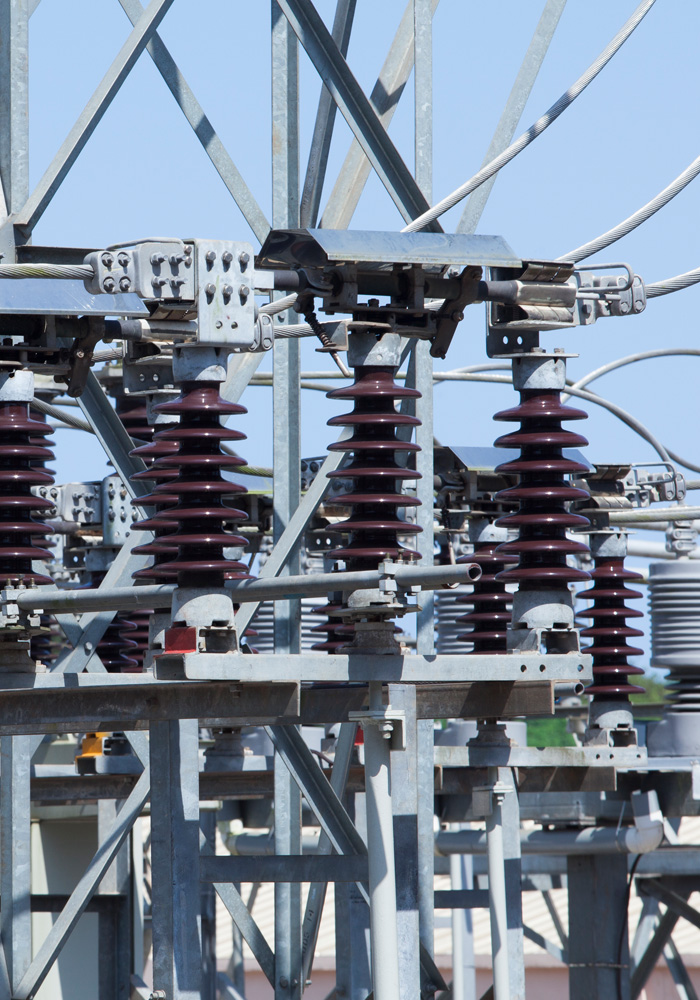 Our Vision For the Future
To be a financially sustainable and customer-focused energy service provider by 2024
Tag Line
ECG: The Name Behind Electricity in Ghana
Our Mission
To provide quality, reliable and safe electricity services to support the economic growth and development of Ghana.
Our Objective
The primary objective of the Company is to supply/distribute electrical energy to the people of Ghana within the Company's operational areas. The Company aims at operating on sound commercial lines in the discharge of its duties. It also aims at judicious supervision of rural electrification projects on behalf of the Government of Ghana.
Our Core Mandate
To transmit, supply and distribute electricity
To purchase electrical energy in bulk from VRA and other Independent Power Producers (IPP's) or distribution.
To construct, reconstruct, install, assemble, repair, maintain, operate or remove sub-transmission stations, electrical appliances, fittings and installations.
To execute and supervise national electrification programs on behalf of the Government.
To carry out any other activity incidental or conducive to the attainment of the objectives above.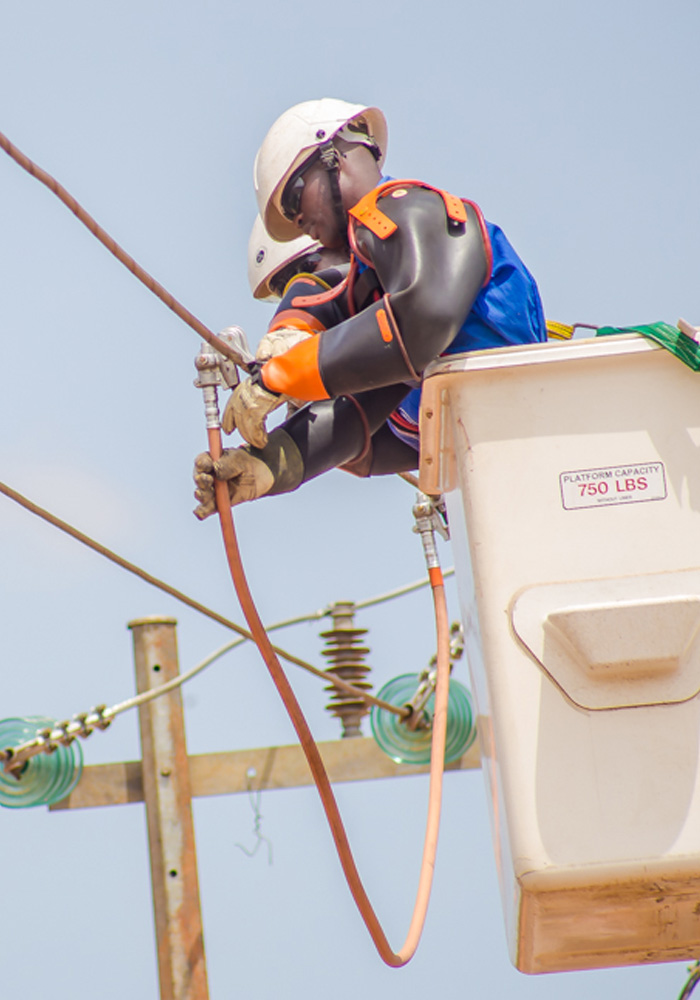 Samuel Dubik Mahama
Managing Director
The Company is set up with a Head Office and a Managing Director at the top of the Organogram, who is assisted by a Deputy Managing Director.
Electricity Provision in Ghana
Institutions Associated with Us
Call Us Now
+233-551-444-011
+233-302-611-611
+233-302-676-727/47
Main Office
Electro-Volta House
P. O. Box 521 
Accra, Ghana

GA-145-7445
Ministries, Accra